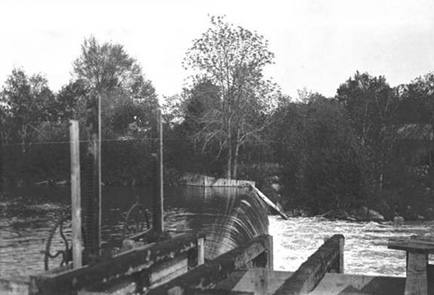 120 years of HISTORY

Purchase
OF THE
FOUNDRY
The Viau family purchased the Laviolette Brothers' installations and company in 1898. The products manufactured by the foundry were primarily used for domestic and agricultural purposes.
18
98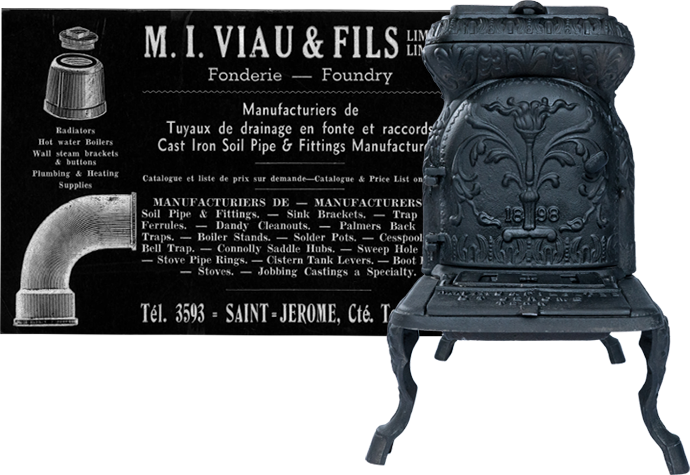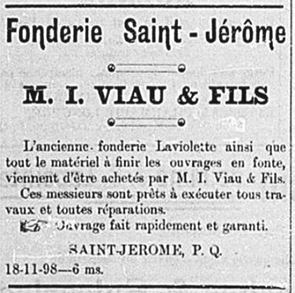 production of
CAST IRON
PRODUCTS
It was only in 1930 - after a disastrous fire that devastated more than half the plant - that the M.I. Viau & Fils foundry started production of plumbing products (fittings and pipes) in cast iron material.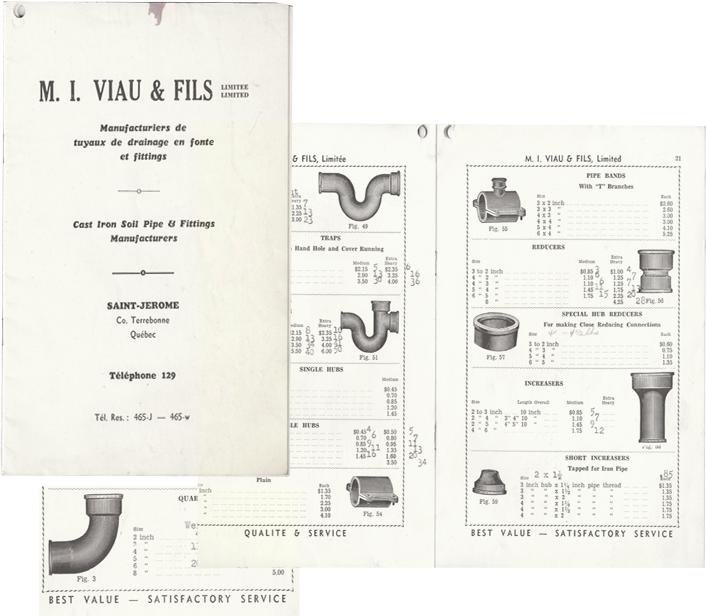 The foundry
PERISHES IN
ANOTHER FIRE
From a building adjacent to the foundry, the company made its debut in distribution by expanding its offering of plumbing supplies around St-Jérôme, QC. Unfortunately, after yet another fire, the foundry was forced to close its doors permanently.

OVER
300 SUPPLIERS
AND
20,000 products
at your disposal!
Acquisition
OF THE
M.I. VIAU & FILS

COMPANY

In 1978, Mr. Claude Larivière purchases M.I. Viau & Fils with two other partners. M.I. Viau & Fils then expands its market presence and focuses distribution on the North Shore of the Greater Montreal area. A few years later, Mr. Larivière purchases the remaining shares from his partners.

OCTO

GROUP'S
Foundation
With 5 other wholesalers, M.I. Viau & Fils establishes the OCTO purchasing group. The organization's main purpose was to group the purchases of the wholesalers to facilitate the purchase of materials and obtain better pricing from manufacturers of plumbing supplies. Today, the OCTO Group is composed of 68 members and benefits from the purchasing programs of over 400 suppliers.
FATHER
& SON
Association
In 2000, Daniel Larivière (son) becomes the business partner of Claude Larivière.
The company
MOVES TO
MIRABEL
In 2006, the company moves into its new distribution center in Mirabel, QC where it operates a new operation system, pick-up counter and showroom. Each member of the team demonstrates a high level of expertise and know-how while remaining open to new market innovations and offering superior customer service.
20
06

New Website design
AND BRAND
NEW IMAGE
The company continues to modernize and stand out thanks to its brand new image and Website.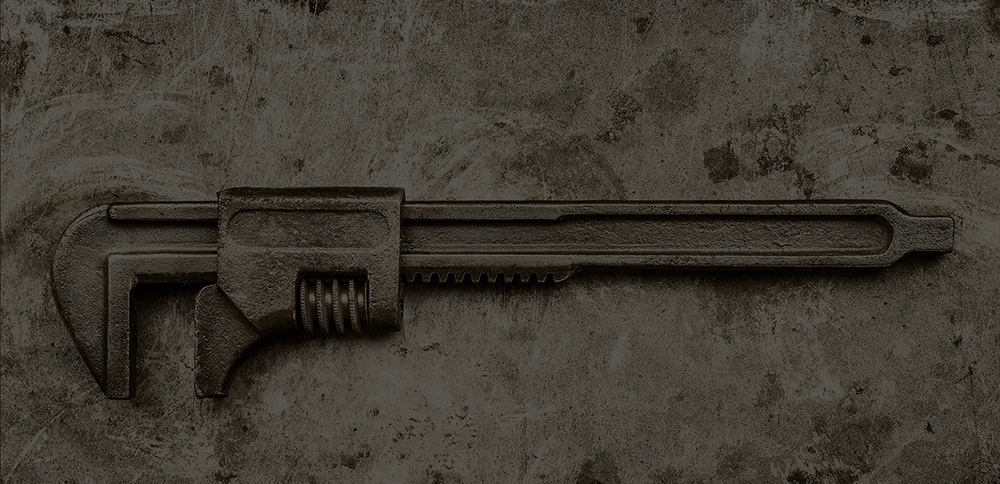 120th
ANNIVERSARY
celebration
It is with great pride that the company celebrates 120 years of valuable experience and innovative achievements. Our team constantly works to provide a service worthy of the great reputation we have gained over the past 120 years!
20
18